Why work on campus
when you can make more freelancing?
You see, there are two kinds of freelancers: the first one knows what they are doing, have the proper training, and live a comfortable lifestyle. They command high rates, and have plenty of work. The second one is poor, overworked, and is always scrambling for clients.
So what sets them apart? What makes them so different?
It comes down to mindset and training.
The wealthy freelancer has invested their time and has learned how to find new clients, how to price properly, and how to master a niche. And that is exactly what we'll show you on this site. This site is loaded with tips and advice that will help you to learn how to freelance.
So what are you waiting for? Let me teach you how to freelance, and I'll give you some of the best training delivered straight to your inbox, completely free.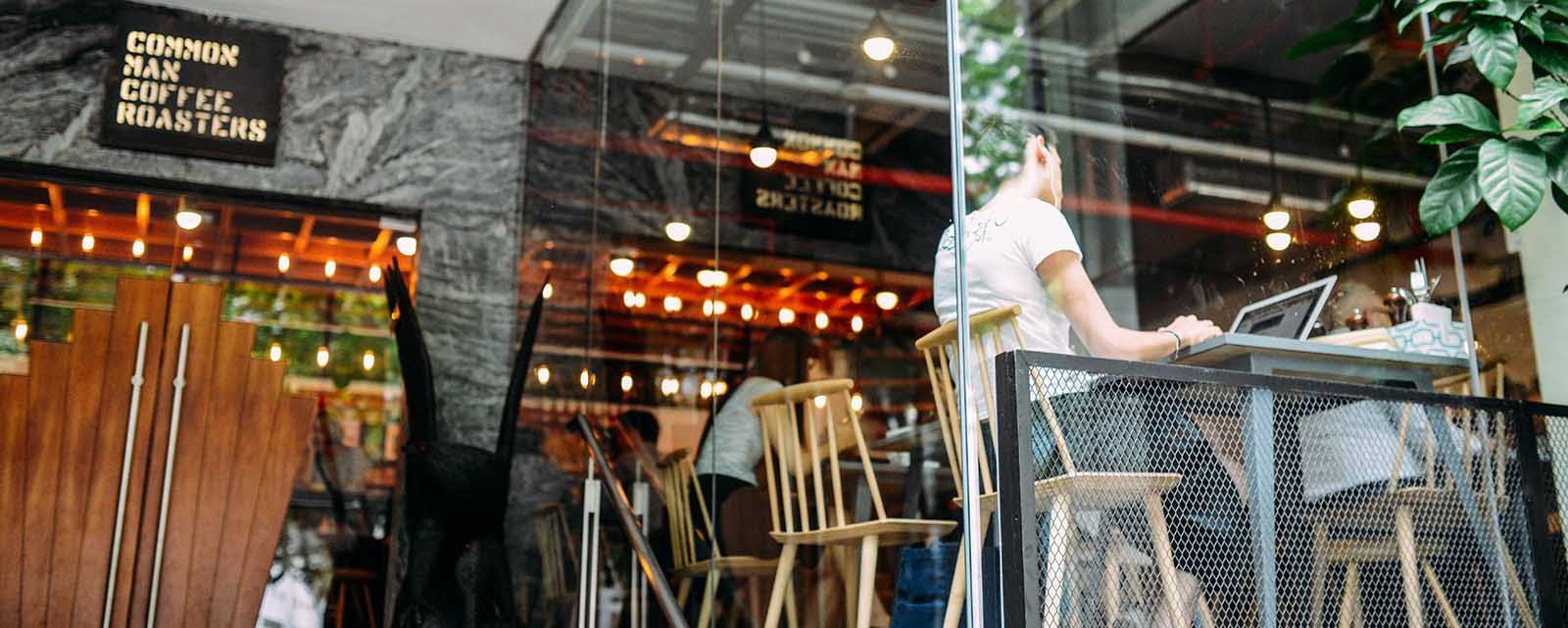 Read some of my top advice on freelancing. This includes how to find clients, how to deal with stress, how to market yourself, and how to price your services. Start reading now!.
Want to learn even faster? Try a premium course . This is ideal for people who want a step-by-step guide on how to start freelancing and don't mind making a small invesment.
We all need help sometimes. If you are stuggling I can coach you through it, and help you get to where you need to be. So please apply, and if you are the right fit I'll help take your freelance practice to new levels